CCH noticeboard: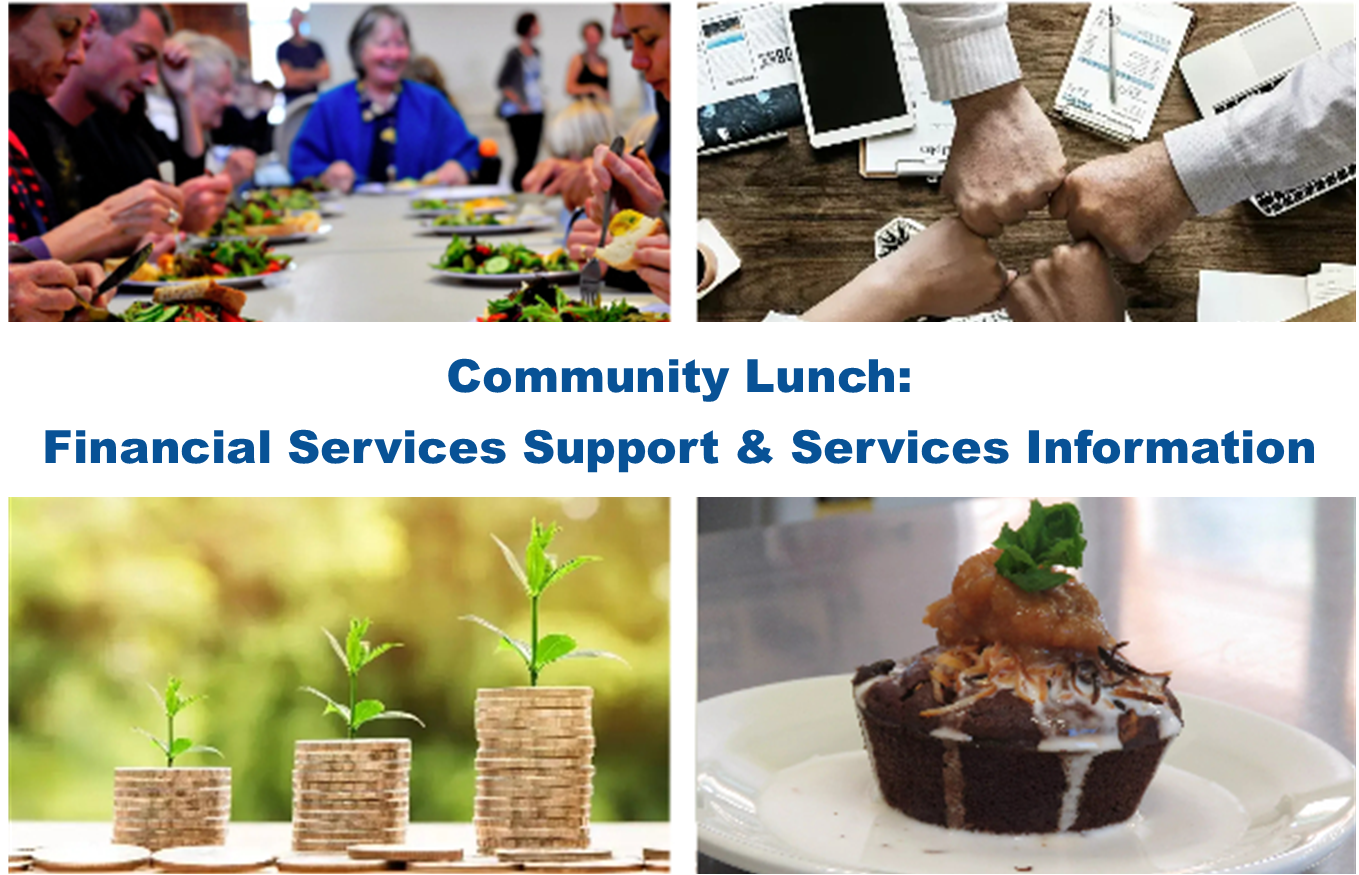 We're hosting a Pop-Up
Financial Support and Services info
gathering at Community Lunch on the 16th March. Learn about No Interest Loan Schemes, Castlemaine Centrelink Agency, free Financial Counselling and assistance available from Chirp, Loddon Campaspe Multicultural Services, the Salvos, St Vinnies and more.
---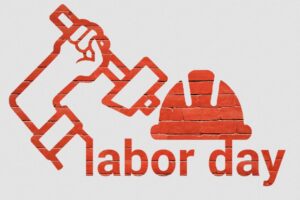 Castlemaine Community House & the Centrelink Agency will be closed Monday 8 March. We will reopen 9am Tuesday 9 March
---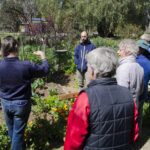 Along with Maldon Neighbourhood Centre and Newstead Community Garden, we're thrilled to be announcing our new project… Food Links!
We're keen to hear from people who are willing to contribute energy/knowledge/time/enthusiasm to help steer this project toward achieving its goals for our community. Indications of interest need to be registered by Monday 22 February, by contacting either Community House on 5472 4842 or communitydevelopment@cch.org.au
---
Due to the new statewide 5 day lock-down, Castlemaine Community House, including Centrelink Agency, will be closed from 3pm Friday 12 February until 9am Thursday 18 February.
---
This is an open invite to all of our community, to come gather in the Community Kitchen Garden! We'll be gathering from 9:30am to do some garden things, then at about 12pm sit down to enjoy a shared lunch of home made / home grown goodies together. For more information click here or call 5472-4842
---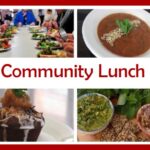 12.30pm, Tuesday 9 February at the Castlemaine Town Hall. No need to book, we hope to see you there!
---