CCH noticeboard:
Local parents & carers are invited to book in for a free child car restraint fitting or safety check on Wednesday, 25th November! Available by appointment only, click here to book.
Safe Seats, Safe Kids is hosted by Kidsafe Victoria in partnership with Neighbourhood Houses Victoria, with support by the Victorian State Government.
---
CCH & the Centrelink Agency will be closed Friday 23rd October. We will re-open from 9am Monday 26th.
---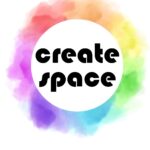 Beginning Tuesday 27th October, Create Space is a time & place for people to meet up, bring along a project to work on (sewing, drawing, sculpting, darning, whatever!) and just be together as you do your thing, in a safe, supportive environment. Places are limited, click here to book.
---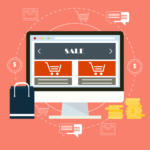 In this FREE 1-hour webinar you will learn to find and join local buy/swap/sell style facebook groups, what information to include when listing items, what to keep private and more…
Booking is essential, click here for more info & to book!
---
There will be a host of FREE programs, webinars and workshops on offer from Castlemaine Community House, Castlemaine Library, Maldon Neighbourhood Centre & the Mount Alexander Shire Council.
---
With the start of the Tax Help Program delayed due to covid-19, appointments are now available until the end of November!
Appointments available 9pm-3pm Thursdays, bookings are essential call 5472 4842.
---