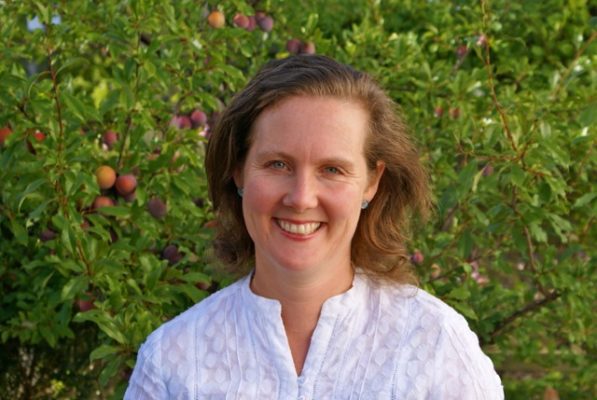 What is your name?  Susan Lintott
Tell us a little about your practice? I'm a Naturopath who's been in practice for over ten years assisting people to feel well and overcome a broad range of illnesses.  I use dietary and lifestyle advice, nutritional medicine and herbal medicine to help people achieve their health goals.
Where are you based and how do people access you?  I work from Healing Well in Castlemaine and from my home in Elphinstone. People can call me or email me directly to make an appointment or enquiry. The initial consultation is $90 ($80 concession) and subsequent consultations are $55/$50 each.
How can people get in contact with you? My phone number is 0401 764 050, my email is s.a.lintott@gmail.com and my website is https://susanlintott.com/
Who comes to see a Naturopathic practitioner?  My practice is open to everyone and I see all ages, anyone who would like to improve their health as naturally as possible.
Could Naturopathy assist someone who is struggling with their mental health, or experiencing high stress or distress? In what ways?  Naturopathy can improve mental health in a number of ways. Recent research has shown gut health to have a big impact on mood.  There are more serotonin receptors in the gut than the brain so a healthy gut supports a healthy mind. Naturopathy also helps the nervous system and brain chemical imbalances including inflammation, which can also have a big impact on mental health.
How can people learn more about Naturopathy?  The Australian Natural Therapist Association has a good description of many natural therapies including Naturopathy. People are welcome to contact me with any enquiries. I also have a newsletter that people can sign up to from my website.